Get Rewarded!
Purchase Select DEWALT® Tools
and Get Bonus Items
Rules and Regulations
Questions? We Have Answers
How do I redeem this promotion?
Scroll down to the redemption registration and enter your registration information. Select your qualifying D
E
WALT
®
product purchased, select your bonus item, and upload a picture of your invoice with the qualifying purchase.
How many bonus items can I submit for?
You can only redeem for one bonus item per invoice.
When is this promotion valid?
Promotion is valid for purchases made from 1/1/2021 through 3/31/2021. All redemptions must be submitted by 4/15/2021. Purchases must be made at a participating Fastenal® location.
Are invoices required for redemption?
Yes, proof of purchase on a single invoice is required for submission. Uploads must show the full Fastenal
®
invoice of D
E
WALT
®
products.
What purchases qualify for this promotion?
The following D
E
WALT
®
items qualify - DCK2100P2, DCH733X2, DCS690X2, DCH614X2, DCH481X2, DCG413B, DCS374B, DCS376B, DCE151B, DCH263B, DCH273B, DCH293B, DCM849B, DCG426B, DCF899B, DCD200B, DCE150B, DCL040, DCL044, DCL050, DCL043, DCL077B, DCE400D2, DCD200D1, DCS350D1, DCE151TD1, DCN701D1, DCE150D1, DCE155D1, DCE300M2, DCE350M2, DCE200M2K.
Is there a limit to redemptions?
Each redemption must be from items purchased on a single transaction. Each customer can submit a maximum of 5 redemptions.
When can I expect to receive my bonus tools?
Bonus tools are provided by mail. Please allow 6-8 weeks for delivery. We reserve the right to substitute bonus tool for one of equal or greater value if one of the bonus tools is unavailable.

Promotion 1
PURCHASE A DCK2100P2 COMBO KIT
922483990
DCK2100P2
20V MAX* BRUSHLESS CORDLESS 2-TOOL KIT INCLUDING HAMMER DRILL/DRIVER WITH FLEXVOLT ADVANTAGE™
GET A BONUS DCB606 FLEXVOLT BATTERY:
DCB606
20/60V MAX FLEXVOLT 6.0AH BATTERY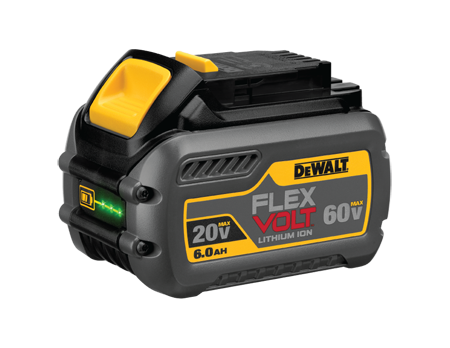 ---
Promotion 2
PURCHASE A SELECT FLEXVOLT KIT
2191729
DCH733X2
60V 1-7/8" SDS MAX COMBI HAMMER KITTED
2191706
DCS690X2
9IN 60V CONSTRUCTION SAW
2195869
DCH614X2
60V MAX* 1-3/4 IN. BRUSHLESS CORDLESS SDS MAX COMBINATION ROTARY HAMMER KIT
2144079
DCH481X2
60V MAX* BRUSHLESS 1-9/16" SDS MAX COMBINATION HAMMER (9.0 AH FV)
RECEIVE A BONUS FLEXVOLT ADVANTAGE BARE TOOL:
DCD999B
20V MAX* 1/2 IN. BRUSHLESS CORDLESS HAMMER DRILL/DRIVER WITH FLEXVOLT ADVANTAGE™ (TOOL ONLY)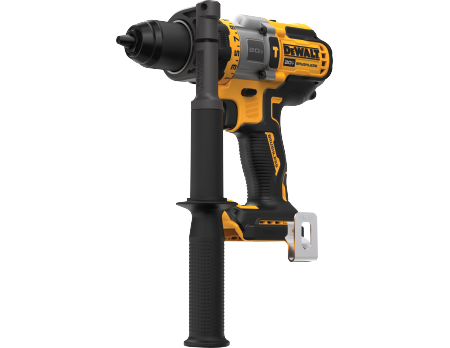 DCS573B
20V MAX* 7-1/4 IN. BRUSHLESS CORDLESS CIRCULAR SAW WITH FLEXVOLT ADVANTAGE™ (TOOL ONLY)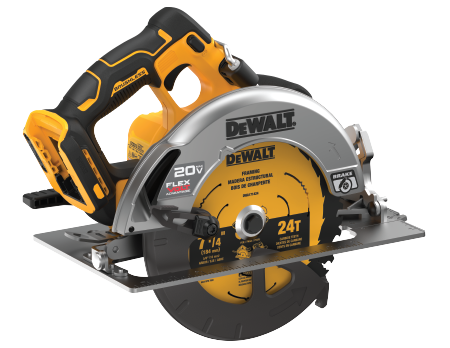 DCG416B
20V MAX* 4-1/2 IN. - 5 IN. BRUSHLESS CORDLESS PADDLE SWITCH ANGLE GRINDER WITH FLEXVOLT ADVANTAGE™ (TOOL ONLY)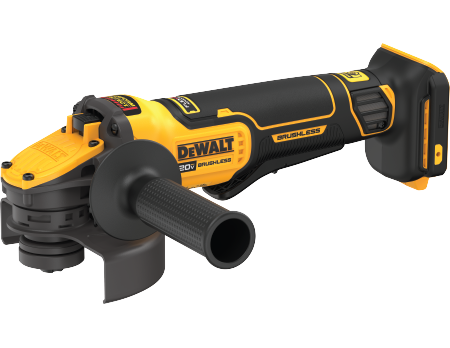 DCS386B
20V MAX* BRUSHLESS CORDLESS RECIPROCATING SAW WITH FLEXVOLT ADVANTAGE™ (TOOL ONLY)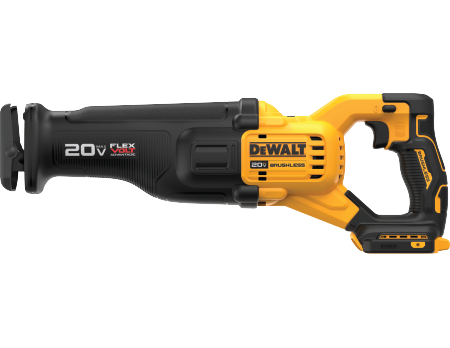 ---
Promotion 3
PURCHASE 2 SELECT BARE TOOLS
2181808
DCG413B
20V XR BRUSHLESS 4.5IN GRINDER
2121452
DCS374B
20V MAX DEEP CUT BAND SAW (BARE)
0227472
DCS376B
20V MAX DUAL HANDED BANDSAW
2181819
DCE151B
20V MAX CABLE STRIPPER- TOOL ONLY
0256901
DCH263B
20V MAX* XR® BRUSHLESS 1-1/8" SDS PLUS D-HANDLE ROTARY HAMMER
2121444
DCH273B
1IN 20V MAX SDS PLUS ROTARY HAMMER
2164748
DCH293B
3.5J 20V SDS COMB ROTARY HMR BARE
0261781
DCM849B
20V 7IN VS ROTARY POLISHER BARE UNIT
91198451
DCG426B
20V MAX* 1-1/2" VARIABLE SPEED CORDLESS DIE GRINDER
0226737
DCF899B
20V MAX* XR® HIGH TORQUE 1/2" IMPACT WRENCH WITH DETENT PIN ANVIL
2181814
DCD200B
20V MAX XR DRAIN SNAKE TOOL ONLY
2161781
DCE150B
20V MAX* CABLE CUTTING TOOL (TOOL ONLY)
RECEIVE YOUR CHOICE OF A BONUS TOOL:
DCF887B
20V MAX* XR 3-SPEED BL IMPACT DRIVER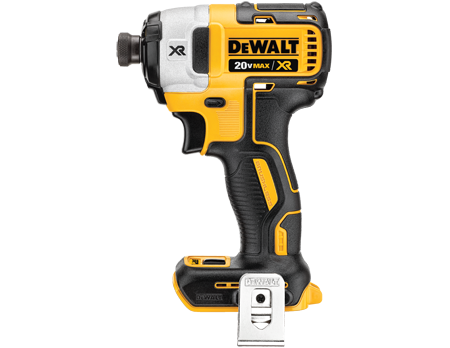 DCL050
20V MAX* LED HAND HELD AREA LIGHT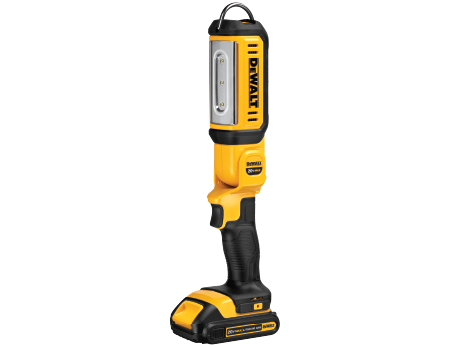 DCB118
20V MAX* FAN COOLED FAST CHARGER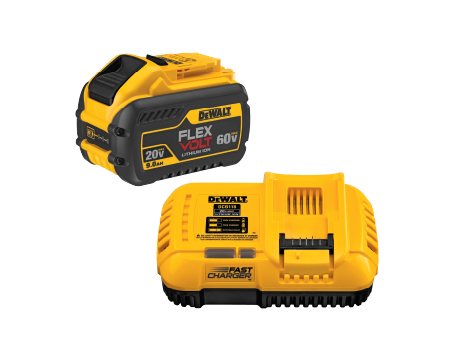 DCS551B
20V MAX* DRYWALL CUT-OUT TOOL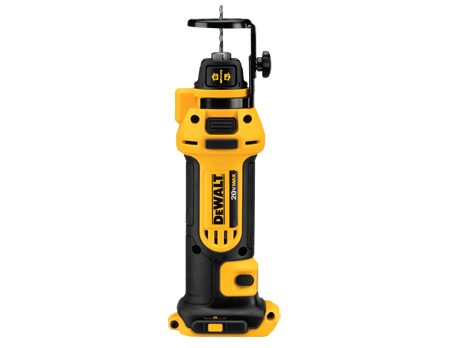 DCE530B
20V MAX* CORDLESS HEAT GUN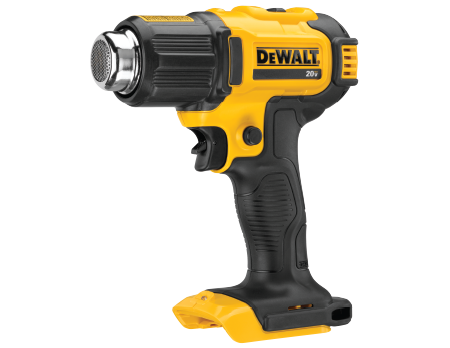 DCR010
12V/20V MAX* JOBSITE BLUETOOTH® SPEAKER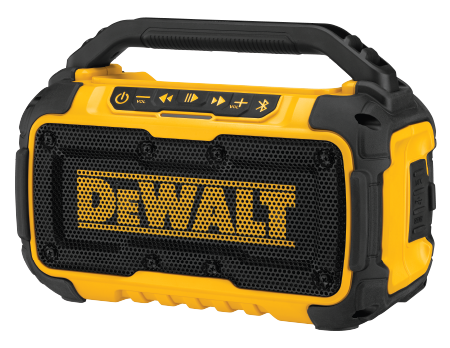 ---
Promotion 4
PURCHASE 2 SELECT LIGHTING PRODUCTS
0245061
DCL040
20V MAX LED FLASHLIGHT
2164755
DCL044
20V MAX* LED HAND HELD WORKLIGHT
2118417
DCL050
20V MAX* LED HAND HELD AREA LIGHT
2161742
DCL043
20V MAX* JOBSITE LED SPOTLIGHT
2194287
DCL077B
12V/20V MAX* COMPACT TASK LIGHT
RECEIVE 3 BONUS TOOLS:
DWHT81424
200 LUMEN LED HEADLAMP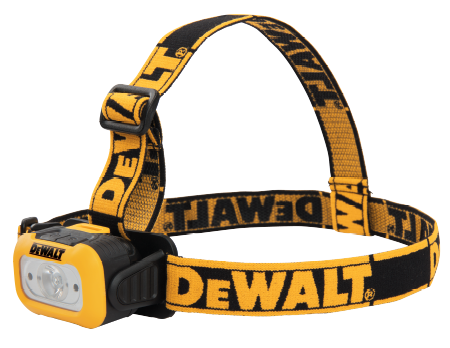 DWHT81425
100-LUMEN PEN LIGHT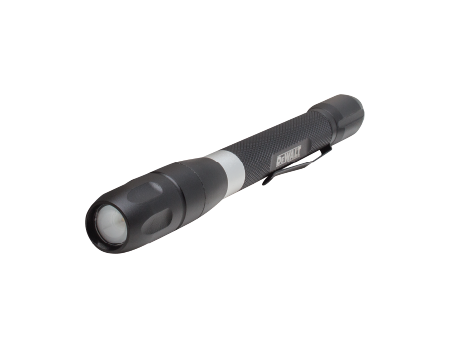 DWHT81426
350-LUMEN FLASHLIGHT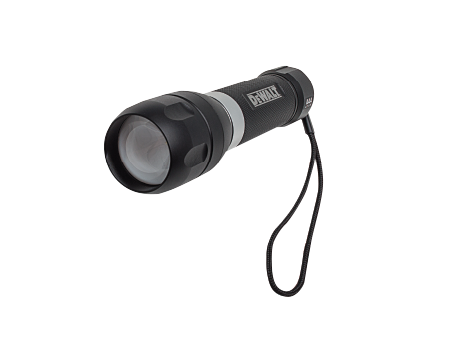 ---
Promotion 5
PURCHASE A SELECT MEP KIT
2181845
DCE400D2
20V MAX PEX EXPANSION TOOL KIT
2181815
DCD200D1
20V MAX XR DRAIN SNAKE KIT
2161783
DCS350D1
20V CORDLESS THREADED ROD CUTTER K
2181818
DCE151TD1
20V MAX CABLE STRP KIT CU/AL THHN/XHHW
0256762
DCN701D1
20V MAX ELECT WIRE STAPLER - BARE
RECEIVE YOUR CHOICE OF A BONUS TOOL:
DCF809B
ATOMIC 20V MAX* BRUSHLESS IMPACT DRIVER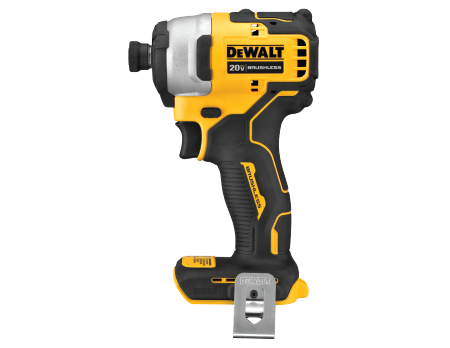 DCS369B
ATOMIC 20V MAX* CORDLESS ONE-HANDED RECIPROCATING SAW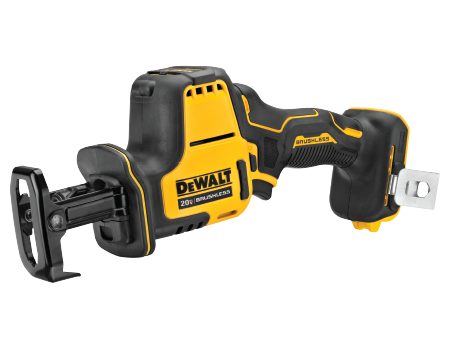 DCD708B
ATOMIC 20V MAX* BRUSHLESS CORDLESS COMPACT 1/2 IN. DRILL/DRIVER (TOOL ONLY)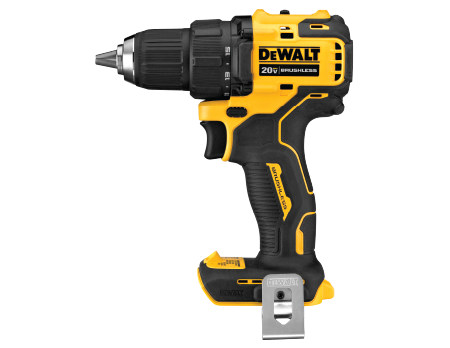 DCE530B
20V MAX* CORDLESS HEAT GUN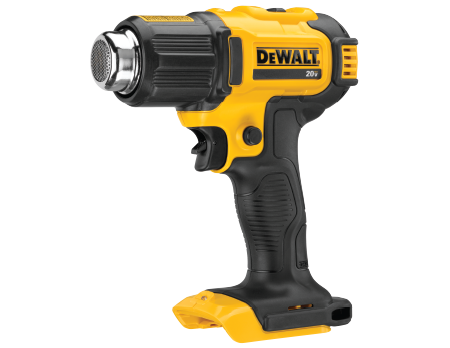 ---
Promotion 6
PURCHASE A SELECT CABLE CUTTING KIT
2161782
DCE150D1
20V MAX CABLE CUTTING TOOL KIT
2181879
DCE155D1
20V MAX ACSR CABLE CUTTING TOOL
RECEIVE YOUR CHOICE OF A BONUS TOOL:
DCD999B
20V MAX* 1/2 IN. BRUSHLESS CORDLESS HAMMER DRILL/DRIVER WITH FLEXVOLT ADVANTAGE™ (TOOL ONLY)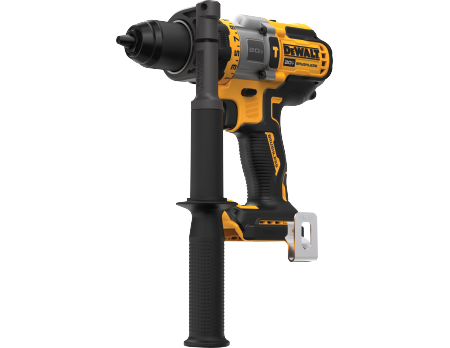 DCS386B
20V MAX* BRUSHLESS CORDLESS RECIPROCATING SAW WITH FLEXVOLT ADVANTAGE™ (TOOL ONLY)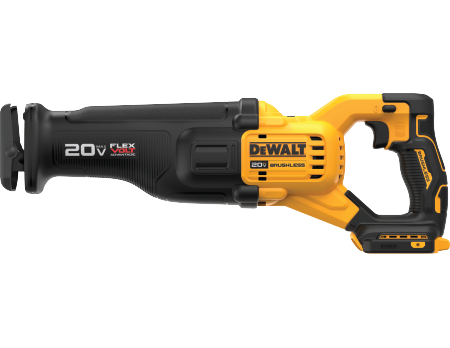 DCG416B
20V MAX* 4-1/2 IN. - 5 IN. BRUSHLESS CORDLESS PADDLE SWITCH ANGLE GRINDER WITH FLEXVOLT ADVANTAGE™ (TOOL ONLY)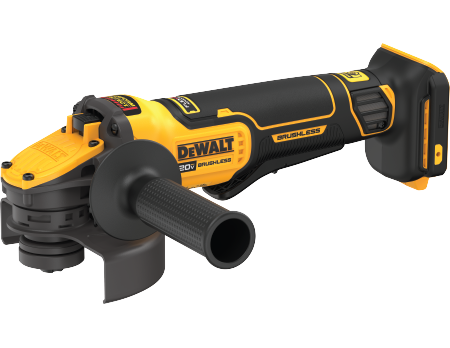 ---
Promotion 7
PURCHASE A SELECT CRIMPING TOOL KIT
2161779
DCE300M2
DIED CABLE CRIMPING TOOL KIT
2161780
DCE350M2
DIELESS CABLE CRIMPING TOOL KIT
RECEIVE YOUR CHOICE OF A BONUS TOOL:
DCE151TD1
20V MAX CABLE STRP KIT CU/AL THHN/XHHW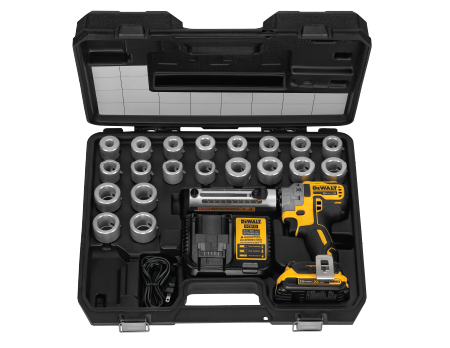 DCK2100P2
20V MAX* BRUSHLESS CORDLESS 2-TOOL KIT INCLUDING HAMMER DRILL/DRIVER WITH FLEXVOLT ADVANTAGE™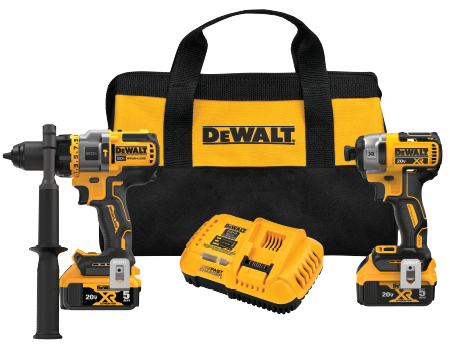 ---
Promotion 8
PURCHASE A SELECT PRESS TOOL KIT
2161778
DCE200M2K
20V MAX COPPER PIPE CRIMP TOOL KIT
RECEIVE YOUR CHOICE OF A BONUS TOOL:
DCS374P2
20V MAX* XR® BRUSHLESS DEEP CUT BAND SAW KIT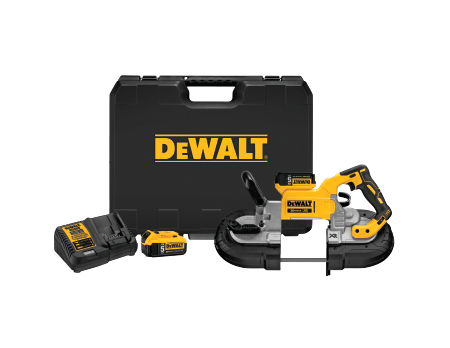 DCS376P2
20V MAX* 5" DUAL SWITCH BAND SAW KIT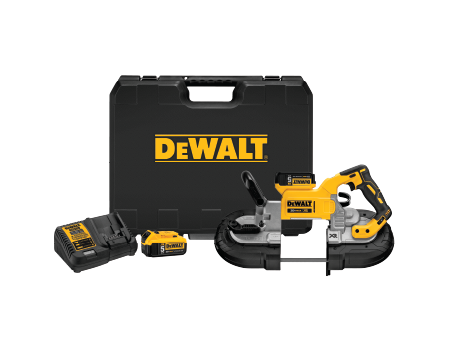 ---
Redemption Registration
Redeem Your Bonus Items